This is still a game page under construction and hasn't been used yet but, it's mission is to list all of the games I might buy when I actually do own a Wii U!
The Wonderful 101
Edit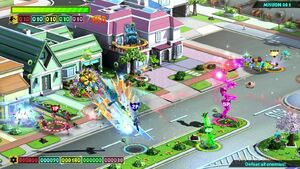 By:
 Platinum Games
Year: 2013
Genre: RTS, Hack 'n Slash
Length: Until you get bored.
Ad blocker interference detected!
Wikia is a free-to-use site that makes money from advertising. We have a modified experience for viewers using ad blockers

Wikia is not accessible if you've made further modifications. Remove the custom ad blocker rule(s) and the page will load as expected.